← Back
Pet Biz Pep Talk - Season 2 - Episode 1
Heidi Anderton from Absolutely Animals
12/2/2022
Introduction
Episode 1 - Heidi Anderton from Absolutely Animals
In this episode, we speak to amazing Multi-Award-Winning Groomer and business owner Heidi Anderton who owns Absolutely Animals.
"I've learnt a lot by mistakes over the years and this is why I'm so interested in qualifications and learning, what I want is for other people to succeed."
What's in today's podcast?
Pricing
Tips for new groomers starting out
BIGA
Competing
More Podcasts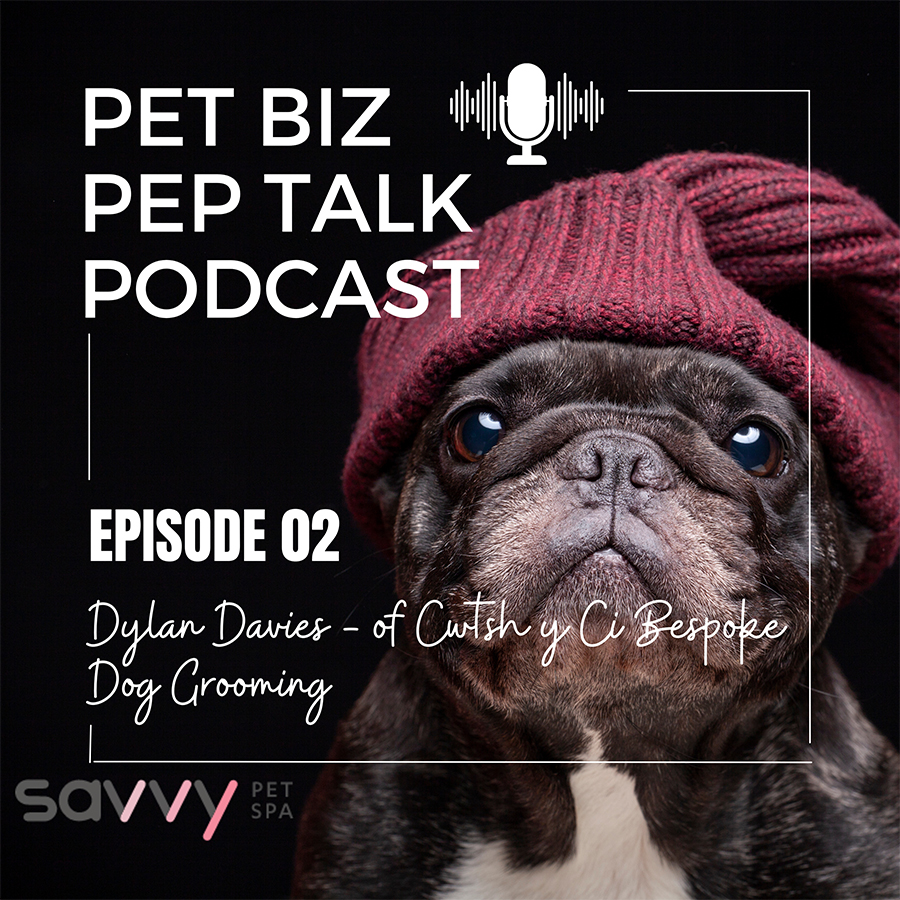 13/02/2022
Pet Biz Pep Talk - Season 2 - Episode 2
Dylan Davies from Cwtsh y Ci Bespoke Dog Grooming
Listen now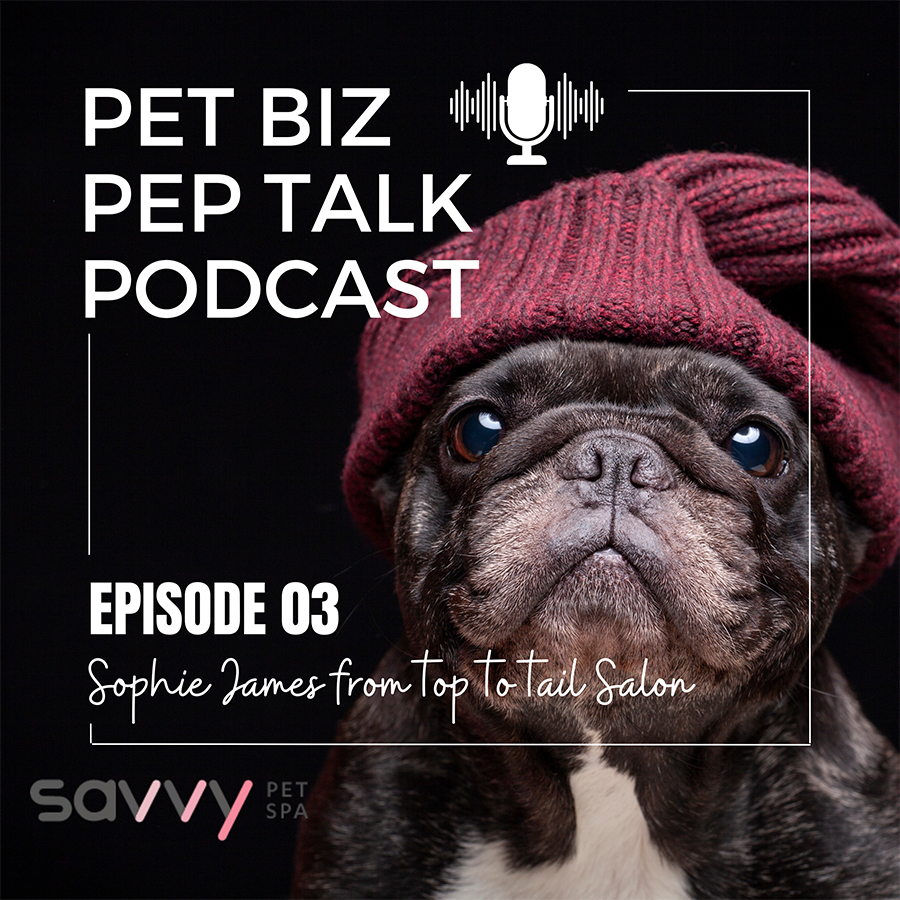 13/02/2022
Pet Biz Pep Talk - Season 2 - Episode 3
Sophie James from Top to Tail Salon
Listen now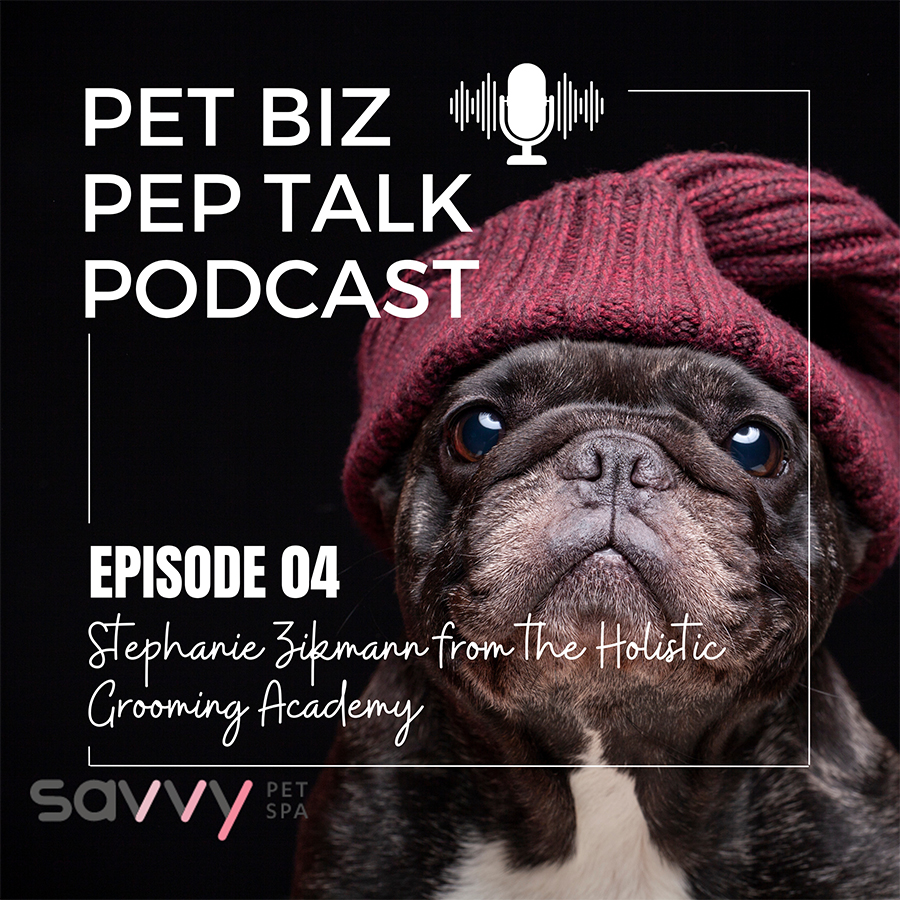 13/02/2022
Pet Biz Pep Talk - Season 2 - Episode 4
Stephanie Zikmann from the Holistic Grooming Academy
Listen now