← Back
Pet Biz Pep Talk - Season 2 - Episode 2
Dylan Davies from Cwtsh y Ci Bespoke Dog Grooming
13/02/2022
Introduction
Episode 2 - Dylan Davies from Cwtsh y Ci Bespoke Dog Grooming
In this episode, we catch up with Dylan Davies owner of Cwtsh y Ci a bespoke dog groomers in Wales. We cover a lot of ground talking about mental health, future ideas and of course the business.
"I'd like to be retired in 10 years time with a cottage in the highlands of Scotland"
What's in today's podcast?
Using Natural Products
Mental Health and Grooming
Puppy University
Advice for New Groomers
ICMG, Qualifications, Seminars and Awards
More Podcasts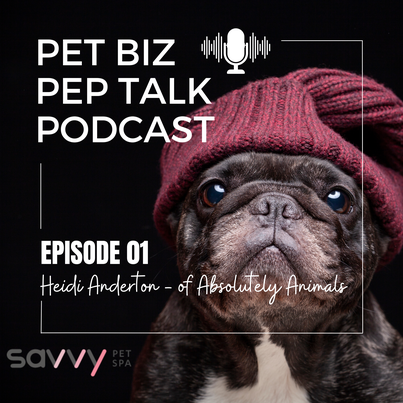 12/2/2022
Pet Biz Pep Talk - Season 2 - Episode 1
Heidi Anderton from Absolutely Animals
Listen now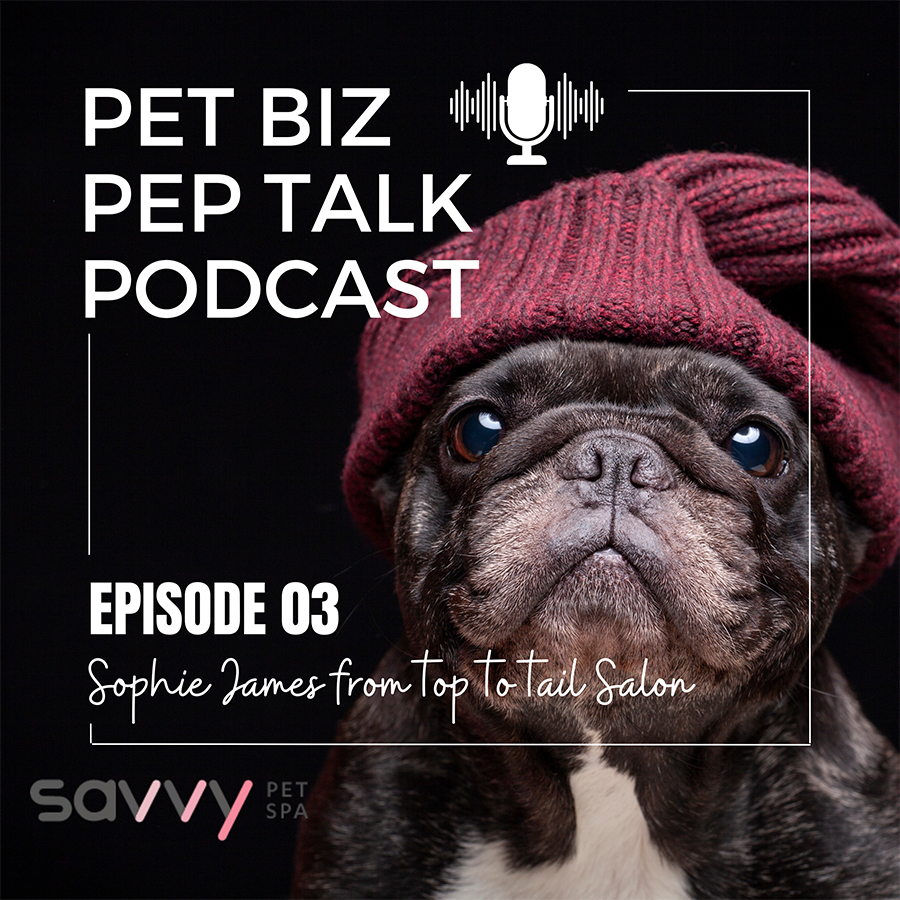 13/02/2022
Pet Biz Pep Talk - Season 2 - Episode 3
Sophie James from Top to Tail Salon
Listen now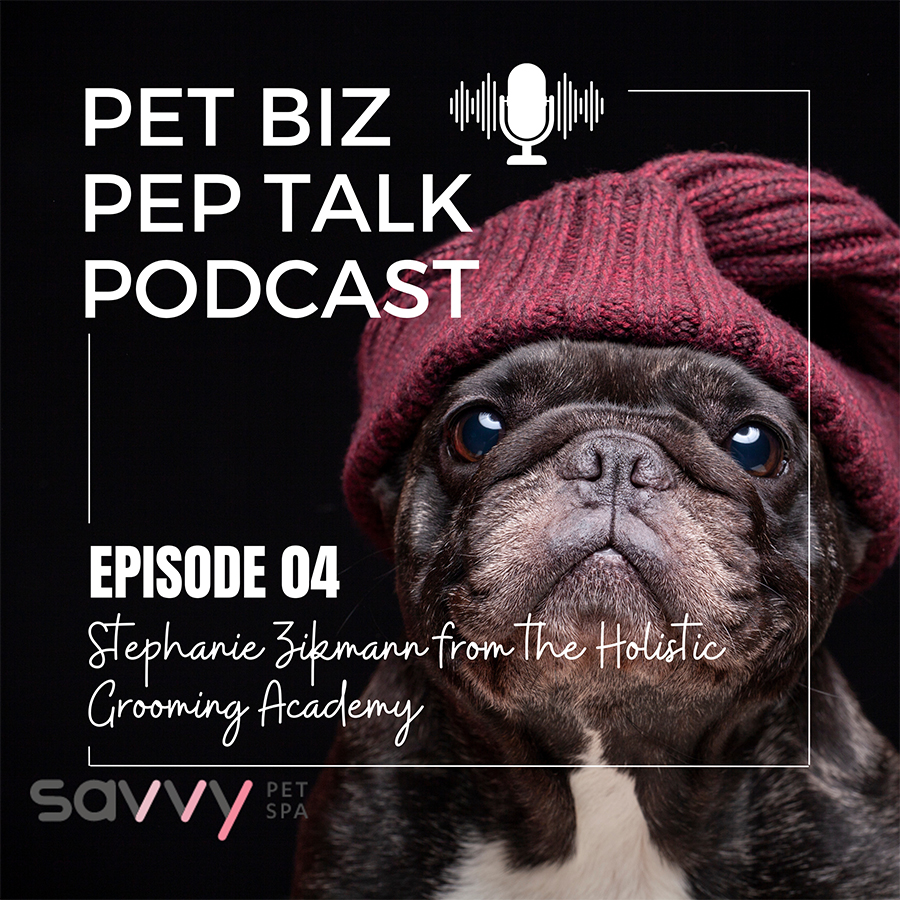 13/02/2022
Pet Biz Pep Talk - Season 2 - Episode 4
Stephanie Zikmann from the Holistic Grooming Academy
Listen now