← Back
Pet Biz Pep Talk - Season 2 - Episode 4
Stephanie Zikmann from the Holistic Grooming Academy
13/02/2022
Introduction
Episode 4 - Stephanie Zikmann from the Holistic Grooming Academy
In this episode, we speak to top-selling author, and business owner Stephanie Zikmann. Stephanie is passionate about animal welfare and runs the Holistic Grooming Academy. We cover a lot of areas including Grooming, Skin Care, Awards and more.
"I don't think it's a good idea to look at other groomers in your area as competition. They are your allies and should always be."
What's in today's podcast?
Business Support when Starting Up
Advice for New Groomers
Natural/Holistic Care
Using Natural & Organic Products
Coat and Skin Care
Grooming Dogs with Trauma
Holistic Groomer Certification
Grooming and Mental Health
More Podcasts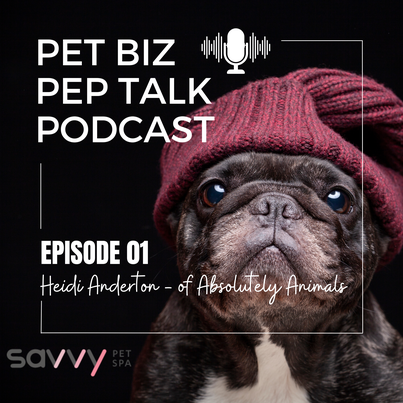 12/2/2022
Pet Biz Pep Talk - Season 2 - Episode 1
Heidi Anderton from Absolutely Animals
Listen now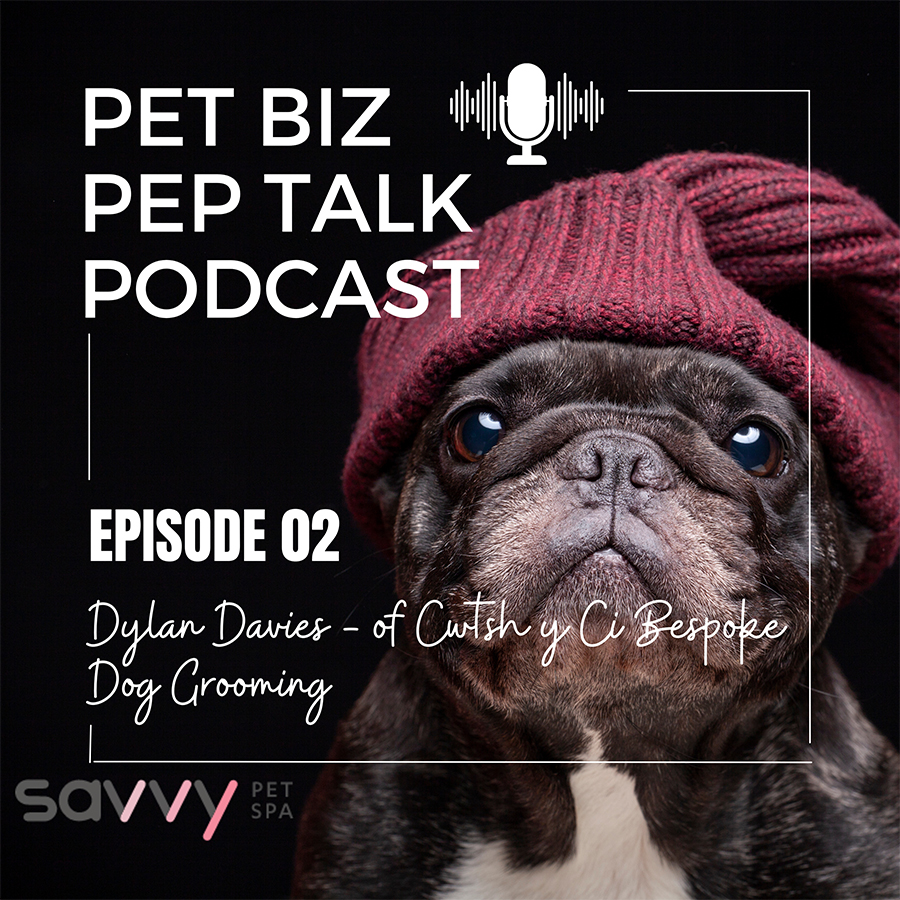 13/02/2022
Pet Biz Pep Talk - Season 2 - Episode 2
Dylan Davies from Cwtsh y Ci Bespoke Dog Grooming
Listen now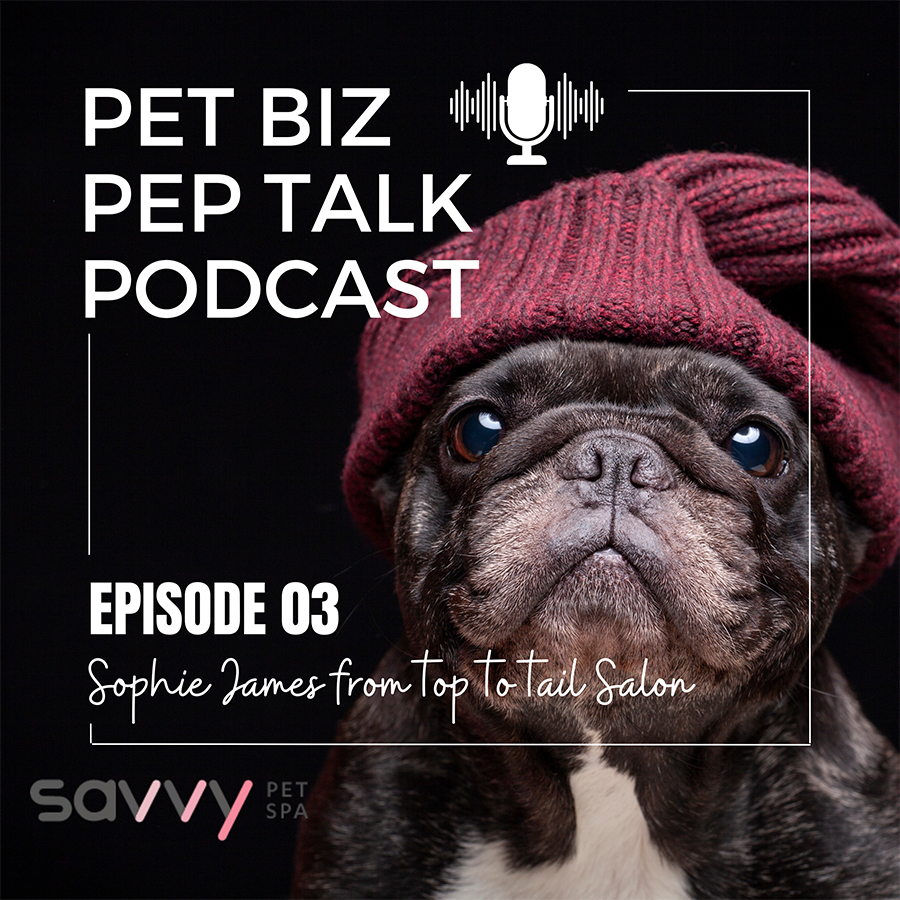 13/02/2022
Pet Biz Pep Talk - Season 2 - Episode 3
Sophie James from Top to Tail Salon
Listen now