← Back
Pet Biz Pep Talk - Season 2 - Episode 5
Bill Betts owner of Pet Passion to Profit and A to Z Animal Care
13/02/2022
Introduction
Episode 5 - Bill Betts owner of Pet Passion to Profit and A to Z Animal Care
In this episode we speak to Bill Betts who runs AtoZ animal care along with his wife, Bill also runs Pet Passion to Profit and helps dog groomers with the business side of grooming. In this episode, we speak to Bill about his journey and the business side of Grooming.
"You've got to be your biggest Fan, You've got to Sell Yourself"
What's in today's podcast?
Pet Passion to Profit
Mentorship
Automation
Pricing
Imposter Syndrome
Charging VAT
Podcasts and YouTube
Advice for First Time Groomers
Safety Considerations
More Podcasts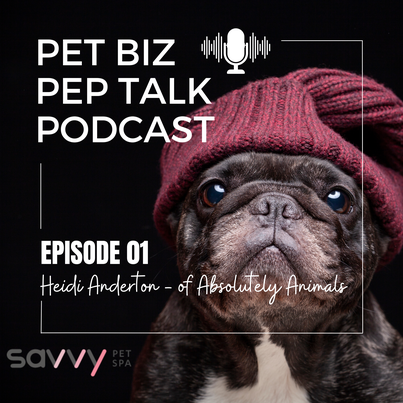 12/2/2022
Pet Biz Pep Talk - Season 2 - Episode 1
Heidi Anderton from Absolutely Animals
Listen now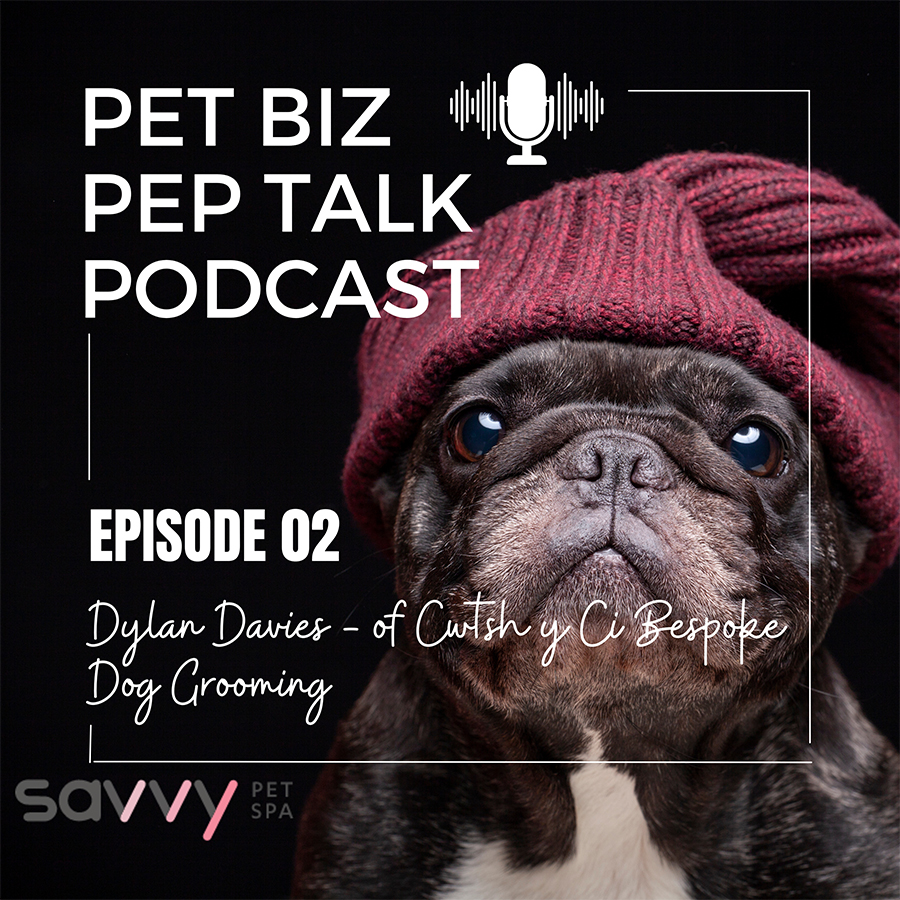 13/02/2022
Pet Biz Pep Talk - Season 2 - Episode 2
Dylan Davies from Cwtsh y Ci Bespoke Dog Grooming
Listen now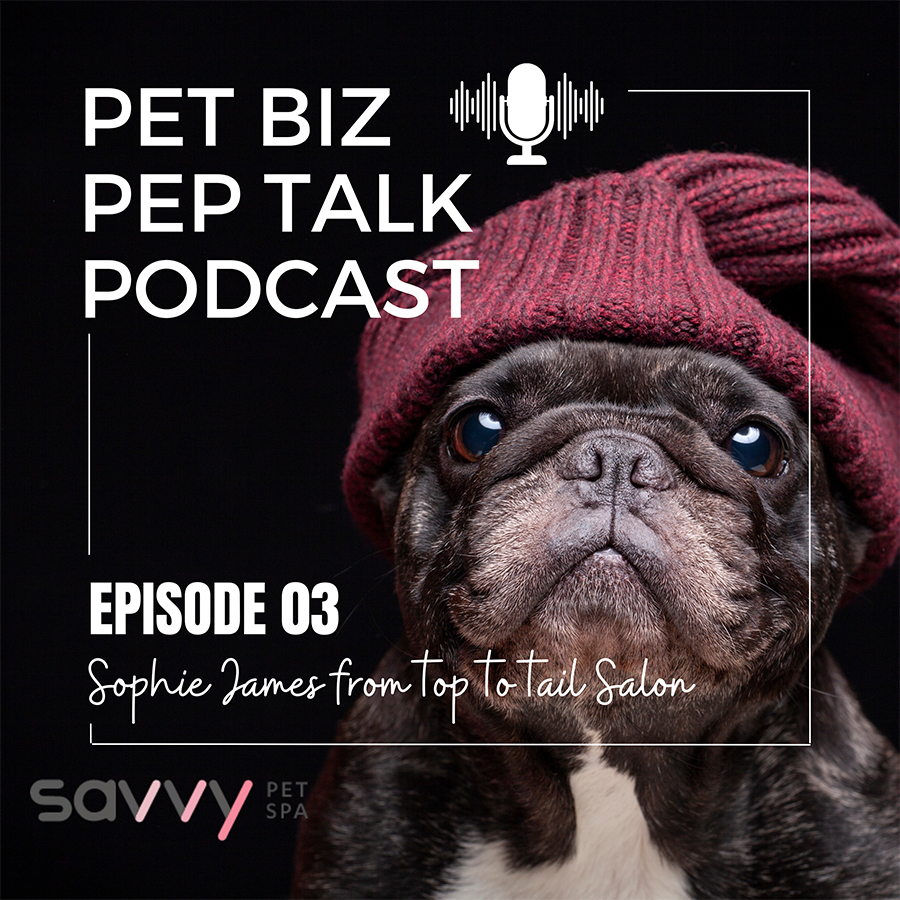 13/02/2022
Pet Biz Pep Talk - Season 2 - Episode 3
Sophie James from Top to Tail Salon
Listen now