← Back
Pet Biz Pep Talk - Season 2 - Episode 6
Colin Taylor
13/02/2022
Introduction
Episode 6 - Colin Taylor
In this episode we speak to the amazing Colin Taylor, Colin has won dog grooming awards across the world, he has his own product range, he is an author and TV star and of course Groomer.
Anybody who is a creative person, you will probably have more chance of suffering from anxiety or panic as we over think things. We need to talk about it more, it's something that we should be OK with."
What's in today's podcast?
Dog Grooming in Hong Kong and the US
The Importance of Awards
Pricing
What Makes a great Grooming Business Manager
All about Colin's book
Colins Alter-Ego
Filming of Pooch Perfect
Coping with Anxiety
More Podcasts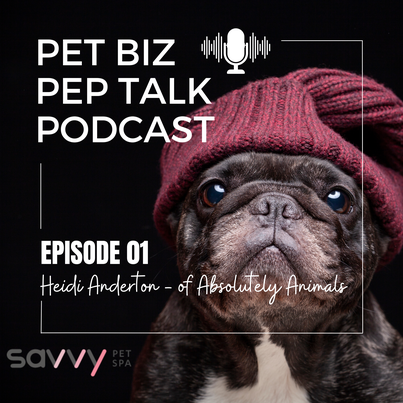 12/2/2022
Pet Biz Pep Talk - Season 2 - Episode 1
Heidi Anderton from Absolutely Animals
Listen now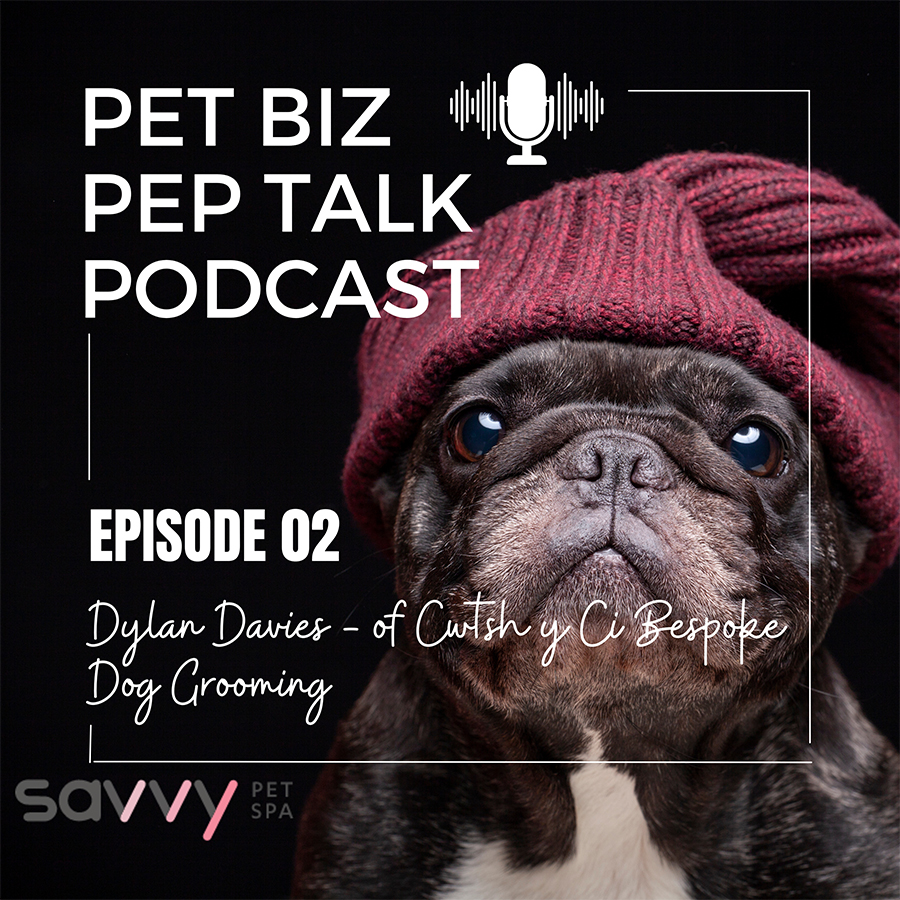 13/02/2022
Pet Biz Pep Talk - Season 2 - Episode 2
Dylan Davies from Cwtsh y Ci Bespoke Dog Grooming
Listen now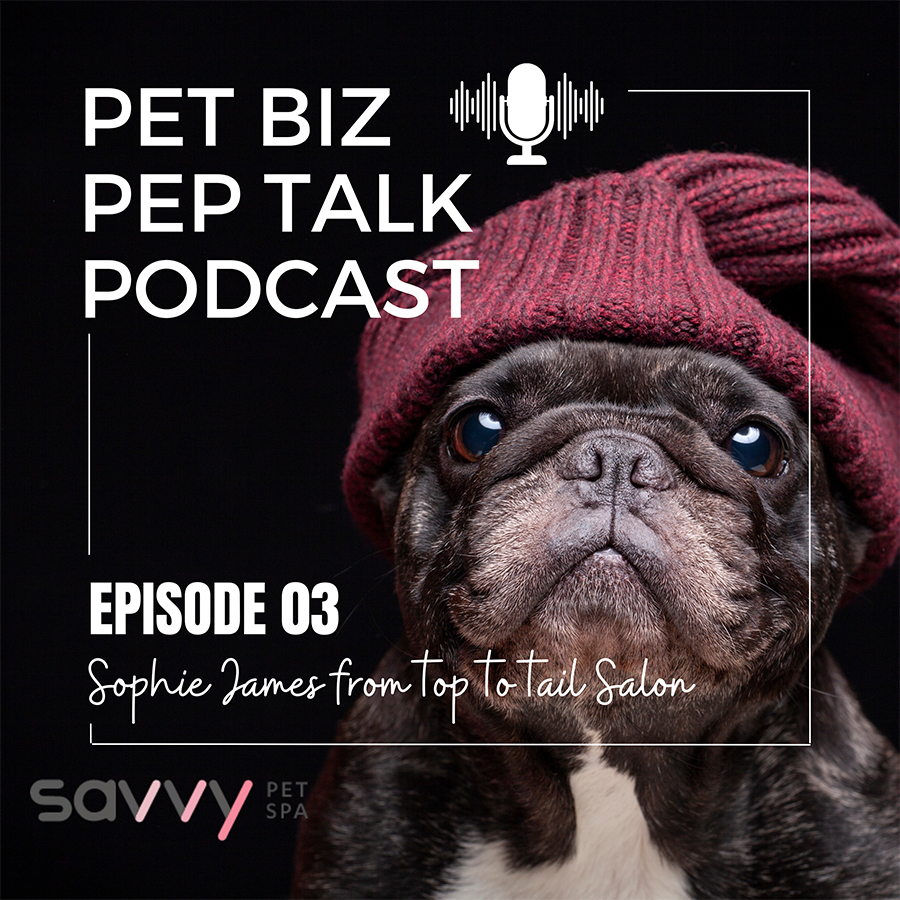 13/02/2022
Pet Biz Pep Talk - Season 2 - Episode 3
Sophie James from Top to Tail Salon
Listen now