← Back
Pet Biz Pep Talk - Season 3 - Episode 1
Kelly Davis from KD Grooming
01 Aug 2022
Introduction
Episode 1 - Kelly Davis from KD Grooming Studio
In this episode, we speak to the winner of BBC's Pooch Perfect, Kelly Davis. An accomplished, multi award winning groomer, judge, owner of an accredited training centre and a very successful business owner.
"I'm not really camera shy and I don't mind having 9 camera's on me whilst grooming. You do feel a bit nervous and your hands shake a bit. My main concern was the dog and that they were happy to be in that environment."
What's in today's podcast?
How to charge your worth
Behind the scenes at Pooch Perfect
Competitiveness in the grooming industry
The importance of Awards
Supergroom
Charity Work
More Podcasts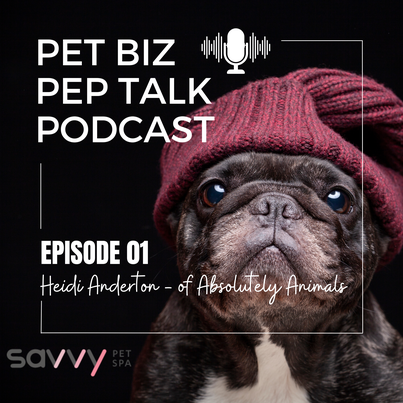 12/2/2022
Pet Biz Pep Talk - Season 2 - Episode 1
Heidi Anderton from Absolutely Animals
Listen now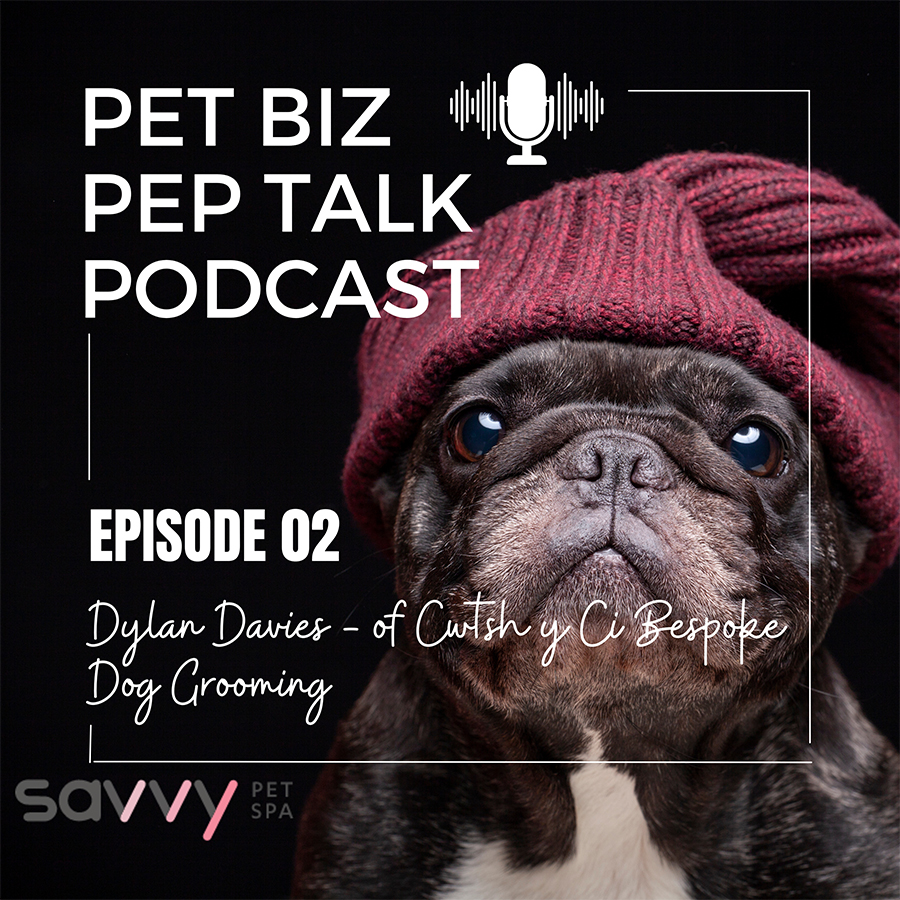 13/02/2022
Pet Biz Pep Talk - Season 2 - Episode 2
Dylan Davies from Cwtsh y Ci Bespoke Dog Grooming
Listen now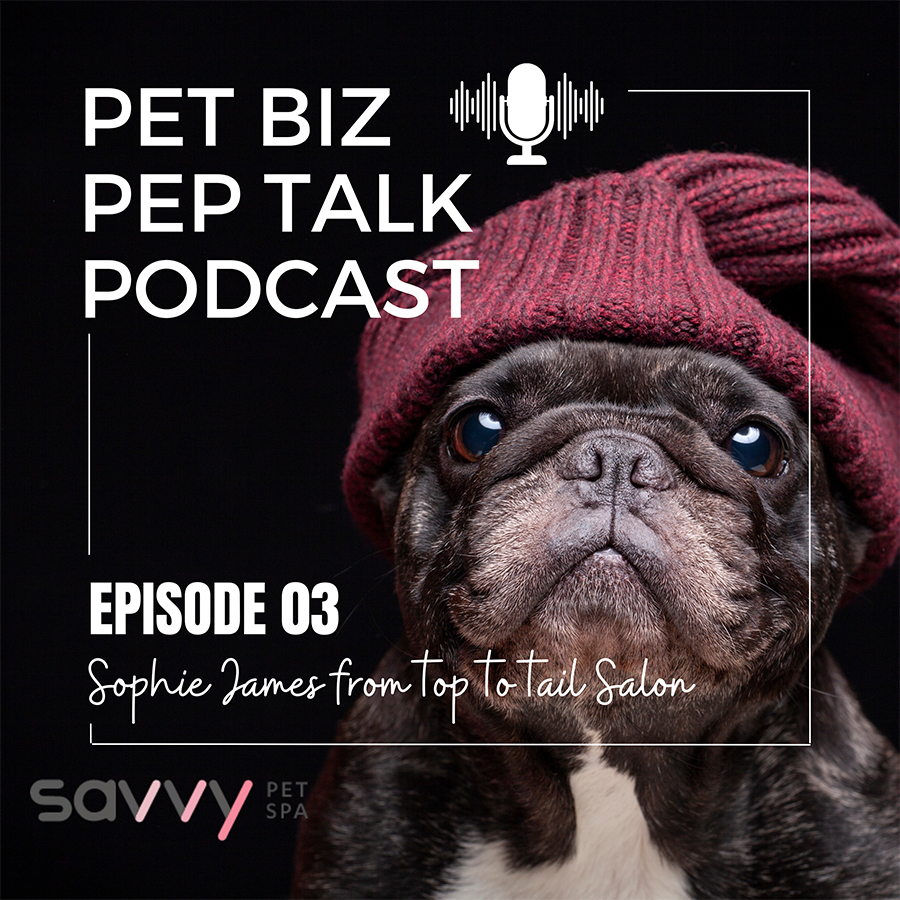 13/02/2022
Pet Biz Pep Talk - Season 2 - Episode 3
Sophie James from Top to Tail Salon
Listen now