← Back
Pet Biz Pep Talk - Season 3 - Episode 2
Costin Stoica from Animal Magic
01 August 2022
Introduction
In this episode, we speak to amazing Multi-Award-Winning Groomer, member of Groom Team England and business owner Costin Stoica who owns Animal Magic.
Episode 2 - Costin Stoica from Animal Magic
"Don't make the mistakes I've made, don't be cheap, don't give discounts, listen to your customers, give amazing customer service and be professional."
What's in today's podcast?
Creating art with dogs
Customer Service
Building the business
Competing
Groomer Bashing
More Podcasts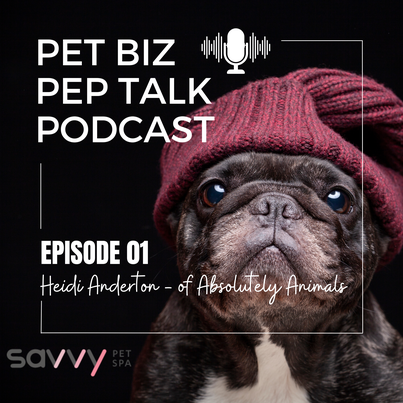 12/2/2022
Pet Biz Pep Talk - Season 2 - Episode 1
Heidi Anderton from Absolutely Animals
Listen now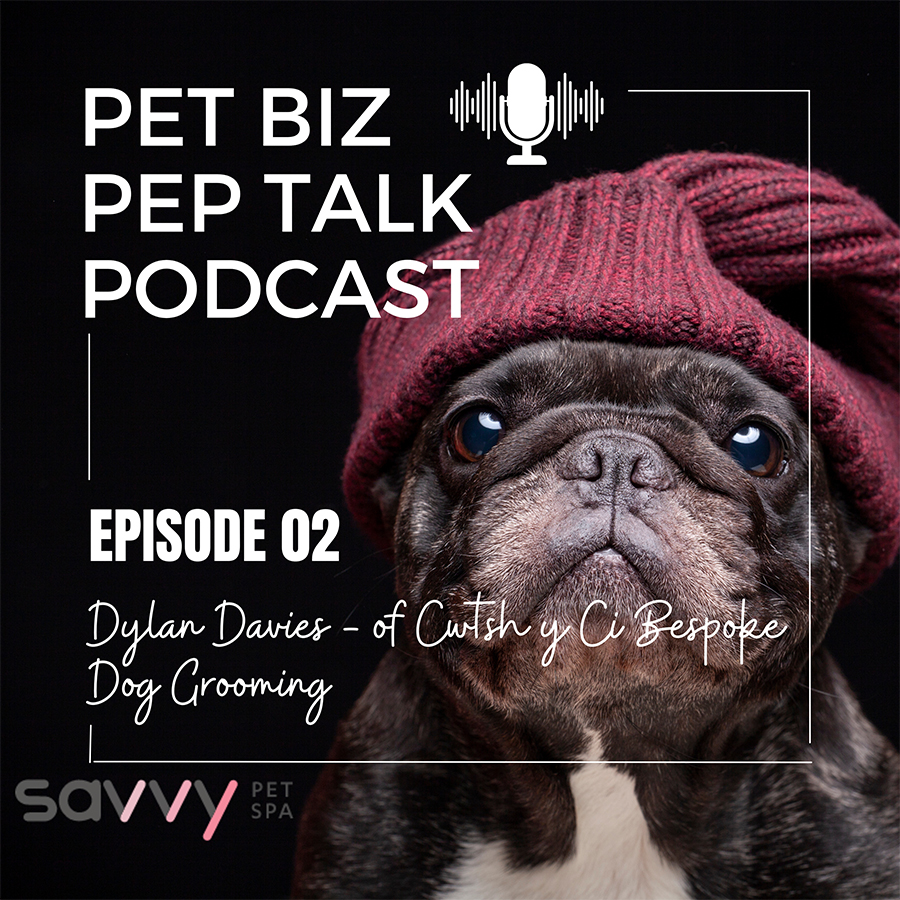 13/02/2022
Pet Biz Pep Talk - Season 2 - Episode 2
Dylan Davies from Cwtsh y Ci Bespoke Dog Grooming
Listen now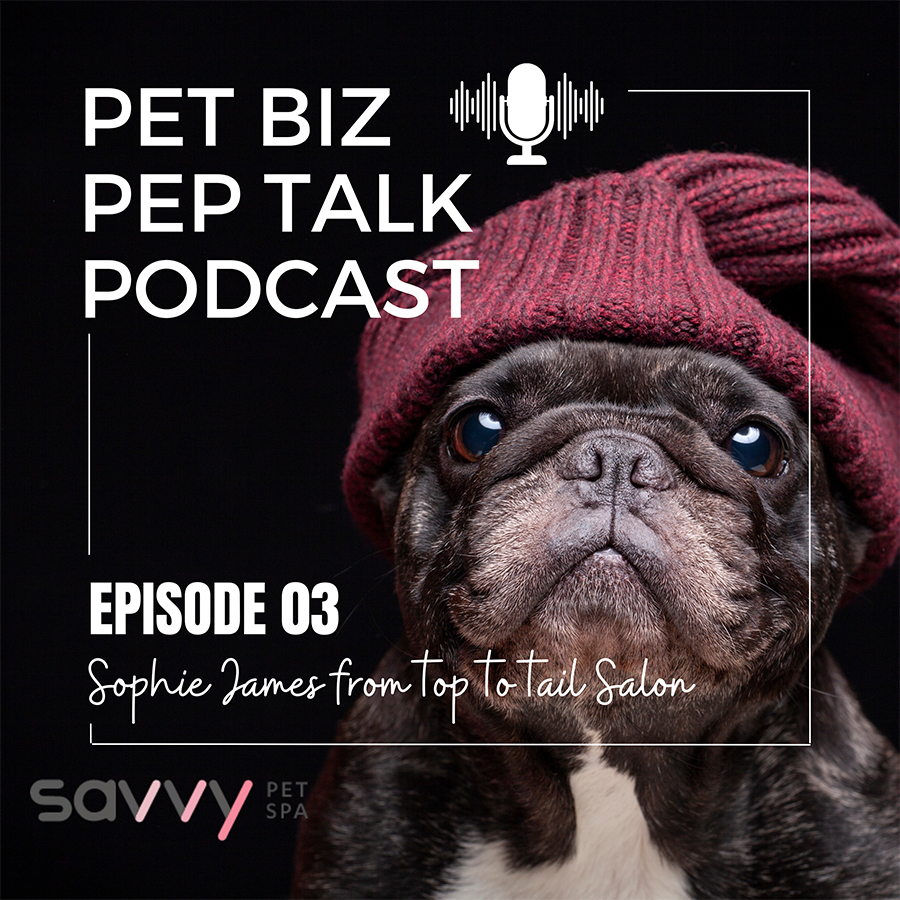 13/02/2022
Pet Biz Pep Talk - Season 2 - Episode 3
Sophie James from Top to Tail Salon
Listen now